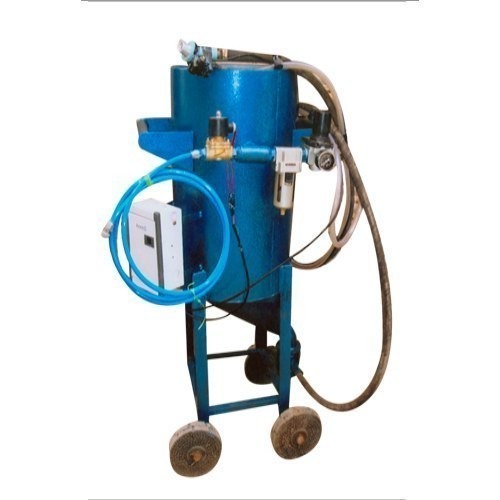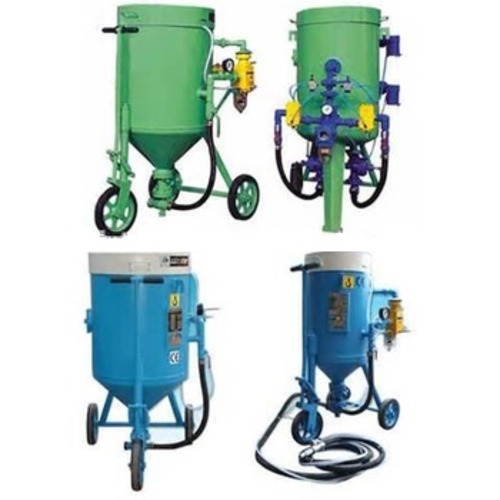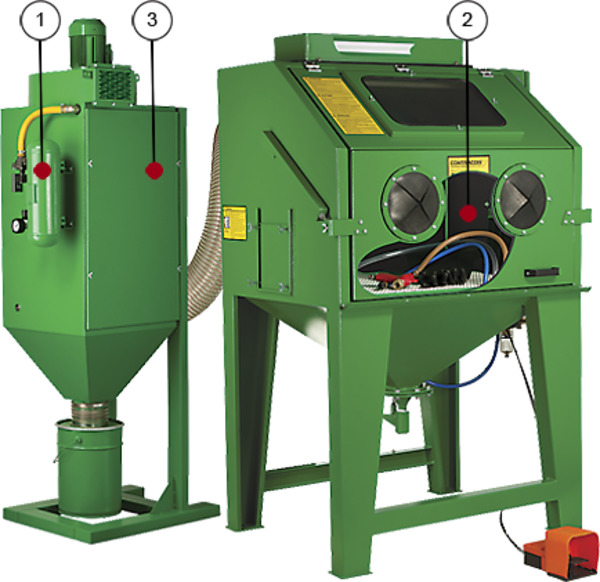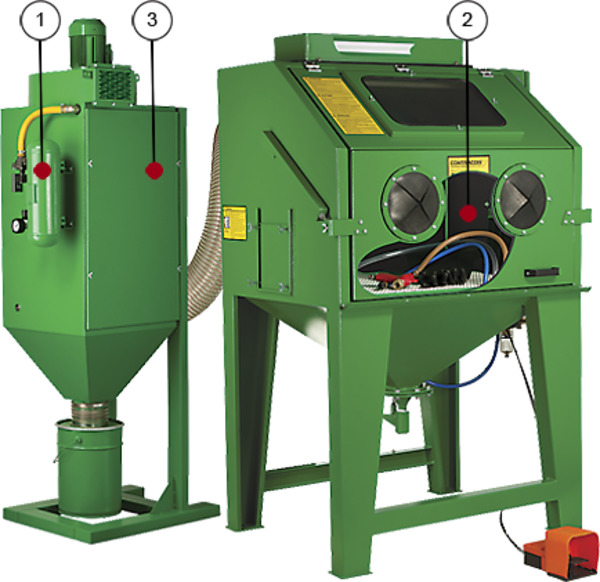 SAND BLASTING MACHINE​
Sandblasting is a way of smoothing and cleaning a hard surface by forcing solid particles on the surface of the workpiece at high speeds by using compressed air from the air compressor.
With aggressive blasting, the sand moved against a surface. With shot blasting, on the other hand, small metal balls or beads are propelled or moved against a texture. The beads are often made of stainless steel, copper, aluminum, or zinc. In this case, all of these metals are harder than sand, making shot blasting even more effective than its aggressive blasting equivalent.
Shot Peening Machine 
Shot peening is utilized to complete metal parts that require expanded wear and exhaustion properties. All the while, shot besieges the metal part, making little dimples in the surface. The dimples cause pressure stresses in the outer layer of the part, expanding the metal's protection from breaks, weariness, and erosion.
Shot peening is a virus work process used to grant compressive remaining weights onto the outer layer of a part, which brings about changed mechanical properties. The shot peening process is utilized to add strength and decrease the pressure profile of parts.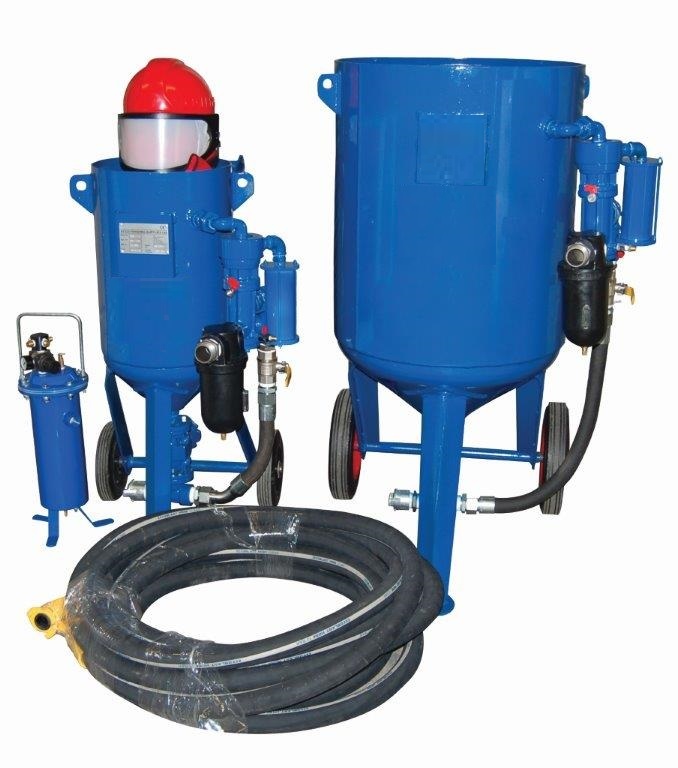 P.No. 324-25, 378-79-80, khasra No. 9/4, Shree Yade Gaun, Near Banar Ring Road, Jodhpur (Rajasthan) – 342027
Phone : 0291-2060696
Mobile : +91-7728877775 , +91-8003997469
E-mail : info@airoshotblast.net